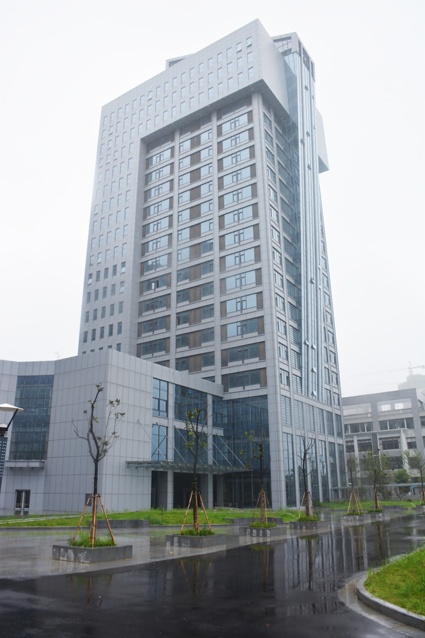 Nanjing Fiberlink Communication Technology Co., Ltd. is a company specializing in the production of optical fiber fusion splicer, optical fiber cleaver, OTDR, light source, optical power meter, and optical fiber fixture, and other optical communication instrument high-tech enterprises. Company production of FL-117, FL-118, F series fiber splicing machine is not only widely used in China Telecom, China Mobile, Unicom, radio and television major domestic telecommunications operators, but also exported to South America, Europe, Russia, Southeast Asia and Africa and other parts of the world, favored by the majority of customers. The company's aim is: hard work, enterprising, efficient, warm.
aaaaNanjing Fiberlink Communication Technology Co., Ltd. although is a young enterprise, but a high starting point, high standard is companies to catch up with world leading companies, the company's existing group of 80% have master's degree 80 R & D team, passion and creativity is their forever motive force, is to catch up with the locomotive of the advanced enterprises in the world, it is because the young have vitality, it is because the young have innovation and subversion.
aaaaCompany's products will focus on two directions: first, the efficiency of the engineering instrument is simple; second, the factory instrument professional intelligence. We will pursue: so that every customer uses a light shell product is a kind of enjoyment, so that every customer to use the light shell is a dependent.